In Case You Missed It: Connect with OEDA Social Media
In between our email newsletters and event updates, be sure to go follow OEDA's new and updated social media channels to ensure you stay up-to-date with our events, economic development news, and other communications!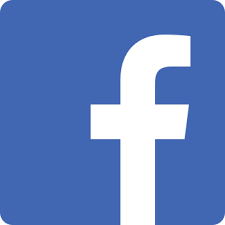 OEDA Facebook page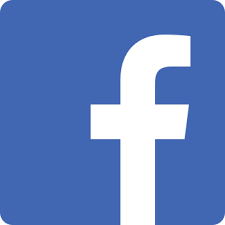 OEDA Young Professionals (private group)
Intel's announcement to partner with Ohio to expand its chip manufacturing operations in Ohio's Licking County is a tremendous victory for the United States. Semiconductors are a brand-new vital industry to our state and will supercharge Ohio's economy.
read more