2022 Educational Webinar Opportunities
OEDA educational webinars are offered throughout the year.  Discounted packages are available.
Please note:  If you are joining/renewing your membership now and are paying by check, please email our office before you attempt to register for any events.  Our database administrator will need to update your member status before you may register at the member rate, while your payment is pending.
Thank you for your understanding.
More Information Coming Soon…
OEDA Professional Development Programs are made possible through the generous support of our Annual Investors!
Each webinar provides 1.5 hours or 3. 5 hours (for the Impact series) of elective credit for the Ohio Certified Economic Developer (OhioCED) credential.  Initial certification requires 24 hours of elective credit within three years. Once certified, an OhioCED must complete 16 hours of approved continuing education each year to maintain their credential.  For more information click HERE.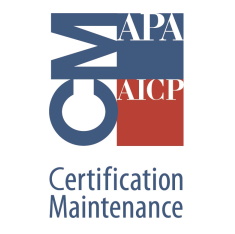 AICP members can earn 1.5 hours or 3.5 hours (depending on the length of the webinar) of Certification Maintenance (CM) credits for each individual webinar.  More information about AICP's CM program can be found at planning.org/cm.
Intel's announcement to partner with Ohio to expand its chip manufacturing operations in Ohio's Licking County is a tremendous victory for the United States. Semiconductors are a brand-new vital industry to our state and will supercharge Ohio's economy.
read more